What We Do
Just say the word and we'll tap into our proven digital know-how to give your brand the industry-leading strategic, creative, production and promotional services it wants, needs and deserves.
Some say you're only as good as your last project. We say you're only as good as your next project. Which, now that we're talking about it, could be for your brand.
Meet our team
Say hi to the folks who would steer your brand's strategy in the right direction.
We have something to say
Let us tell you a little something about each of us in under 140 characters.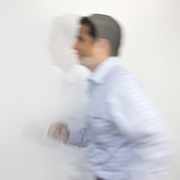 Javier Pagán
You'll miss all the shots you don't take.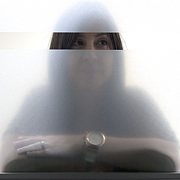 Karla Nolasco
Be the enemy of the ordinary.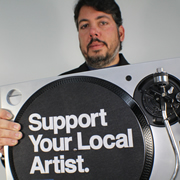 Ariel J. Avilés
Searching & Conquering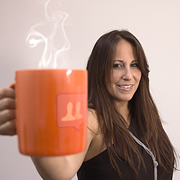 Cristina Rosado
I have a strategic plan. It's called doing things.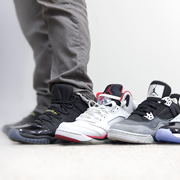 Joel Vega
The more we do, the more we can do.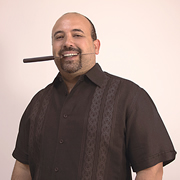 Juan C. Rivera
It always adds up.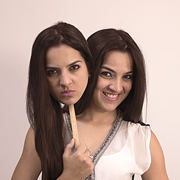 Mariana Sánchez
Sabemos lo que somos, pero aún no sabemos lo que podemos llegar a ser.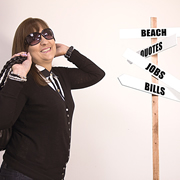 Mireya Crespo
Always turn a negative situation into a positive situation.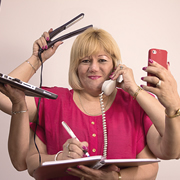 Zory Ramos
What you plant now, you will harvest later.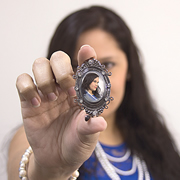 Ibis Díaz
Do what makes your soul shine.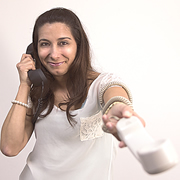 Giselle Rivera
In order to be irreplaceable one must always be different.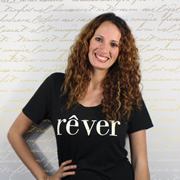 Soraya Rios
It's not about ideas. It's about making ideas happen.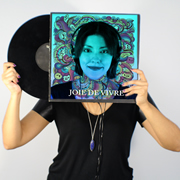 Keishla López
Creative is not a department. It's actually a culture.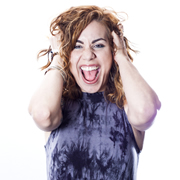 Limari Colón
Chaos is always good news.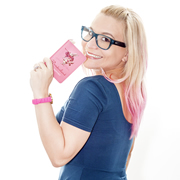 Mariví Ratcliff
Words are how we think. Stories... that's how we link.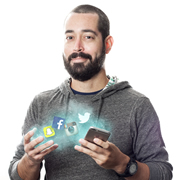 Gustavo Franceschini
Better to be social than sorry.
Our Clients
Who you partner with says a lot about who you are. We're proud of being in business with these world-class clients.
BALLESTER HERMANOS
COOPERATIVA DE SEGUROS DE VIDA
HOLSUM DE PUERTO RICO
INTERNATIONAL HOSPITALITY ENT.
KRAFT DE PUERTO RICO
MULTINATIONAL INSURANCE COMPANY
SEIN MÉndez
SMART SOLAR
SUN PRODUCTS
OUR BRANDS
Our brands have plenty to say and it's our passion to help them find their voice.